Transfer Geniuses for 2020-2021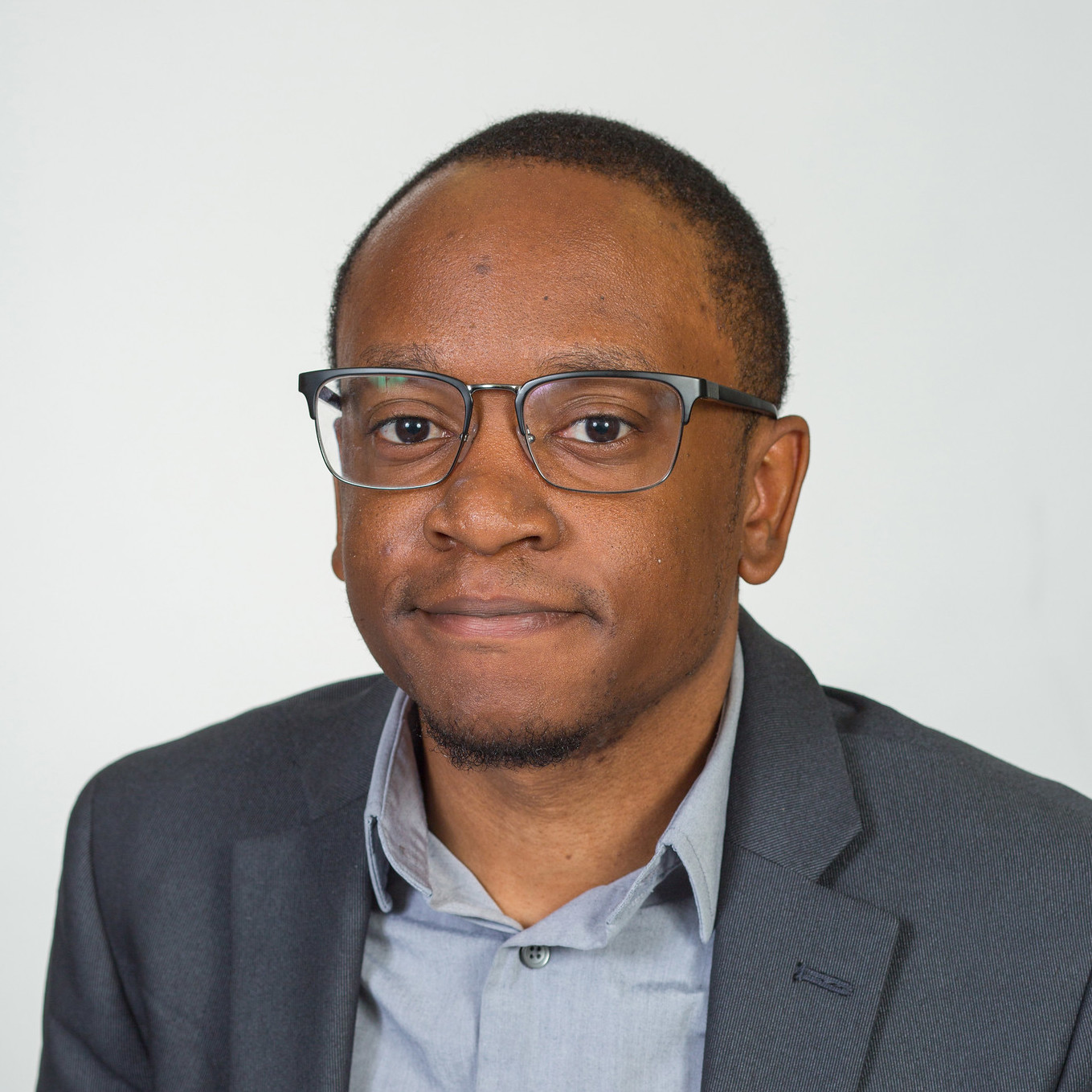 Ian Carter
Major: Computer Science with a Minor in Communications
Hometown: Ft. Pierce, FL
Year: Senior
Transferred from: Tallahassee Community College
My favorite memory at FSU so far has been eating at a different campus location with friends every week-- you've got to sample all the campus food! My favorite FSU tradition would be watching the graduation photos at the Wescott fountain at the end of each semester! I can't wait until it's my turn to partake in that tradition. After graduating, I hope to join big tech as a Software Engineer or in Program Management.
I love helping people. I became a Transfer Genius to be able to help my fellow peers overcome the hurdles I had to overcome when transferring. Having a person that you can ask for help is extremely important. Also, having that peer who has been in your shoes before and to give you wisdom helps transferring a lot easier! I hope to help others reach out and make new friends, maybe even try new things.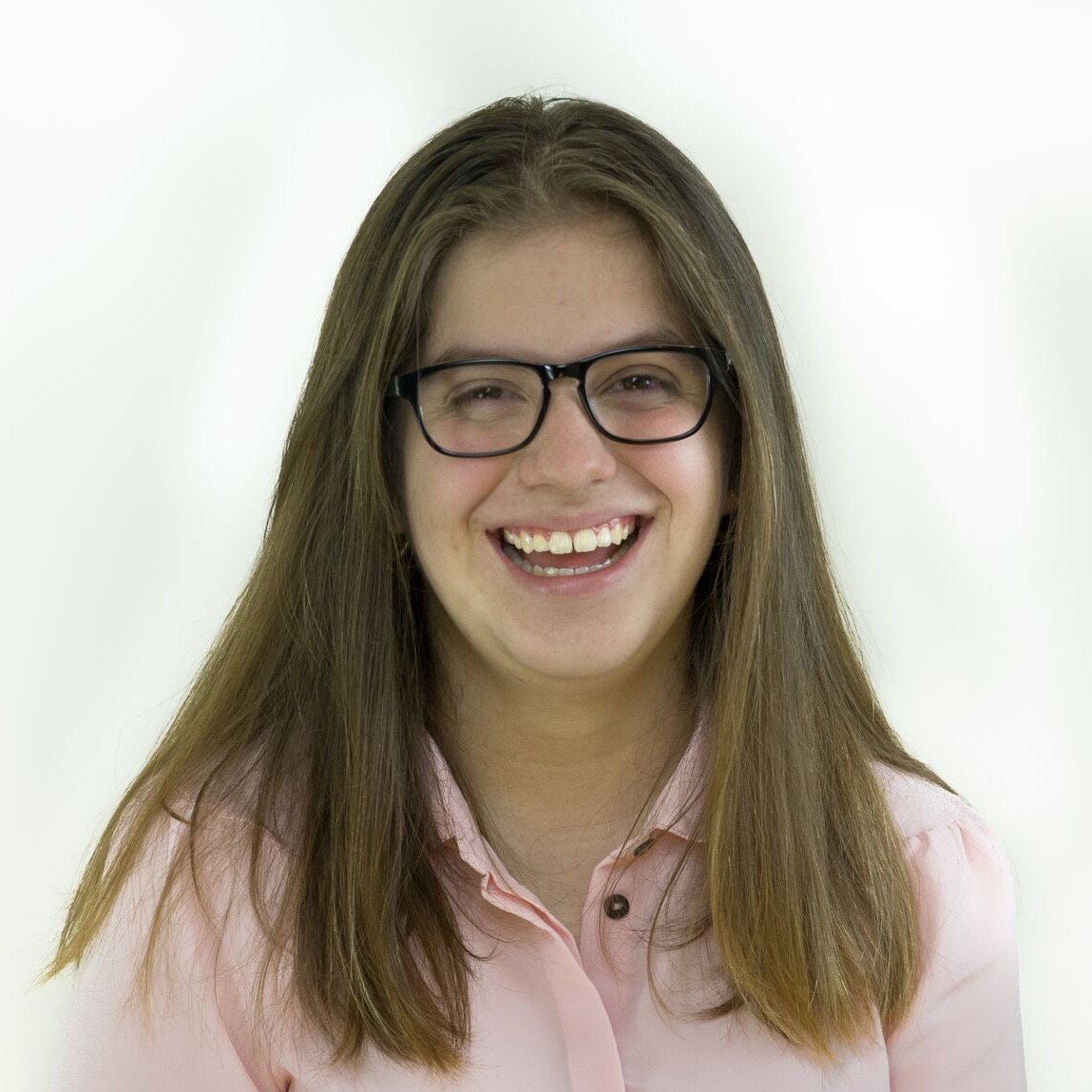 Maria Cespedes
Major: Economics
Hometown: San Jose, Costa Rica
Year: Senior
Transferred from: Florida State University: Panama City, Panama
My favorite memory so far is going to the stadium with my friends. I had never seen a football game live at the stadium until attending FSU. My favorite tradition is singing the war chant. After graduating, I aspire to travel, work abroad, and get my master's degree.
As a Transfer Genius, I want to help other students have the best experience they can have at FSU. Mentoring fellow transfer students matters because coming into FSU is big change and I know that you always want someone to help you not only in academics, but also in being social and getting around school.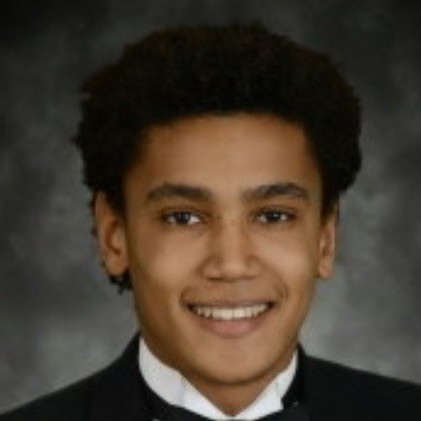 Garren Ferguson
Major: Mechanical Engineering
Hometown: Tallahassee, FL
Year: Senior
Transferred from: Tallahassee Community College
My favorite memory at FSU is one of stress, fun, ridiculousness and most of all community. A memory of 200 students on the third floor of Strozier singing the Seminole War Chant at 2 a.m. in the morning on the night before final exam week. A memory of the worst of times, made the best of times by two anonymous students. On this night, the Garnet and Gold guys ran up and down the aisles of an otherwise silent library, raising all of us to our feet in celebration of the conclusion of a hard-fought semester and reminding us we were not alone in our struggles - reminding us that FSU is not just a school, it's a family. My favorite FSU tradition is the planting of the spear ceremony before every home football game. After my time at Florida State, I hope to begin my career as an engineer, helping to improve the efficiency of renewable energy sources. I am most interested in the untapped possibilities of solar energy capture and storage. 
I became a Transfer Genius after struggling to acclimate to the FSU community. I want to help others avoid making the same mistakes I made in my first semester and pass on a tradition of generosity and integrity to my fellow classmates. Mentoring transfer students matters because the average first-semester GPA of transfers tends to be low, but mentoring is a great way to alleviate the transition challenges and help students succeed.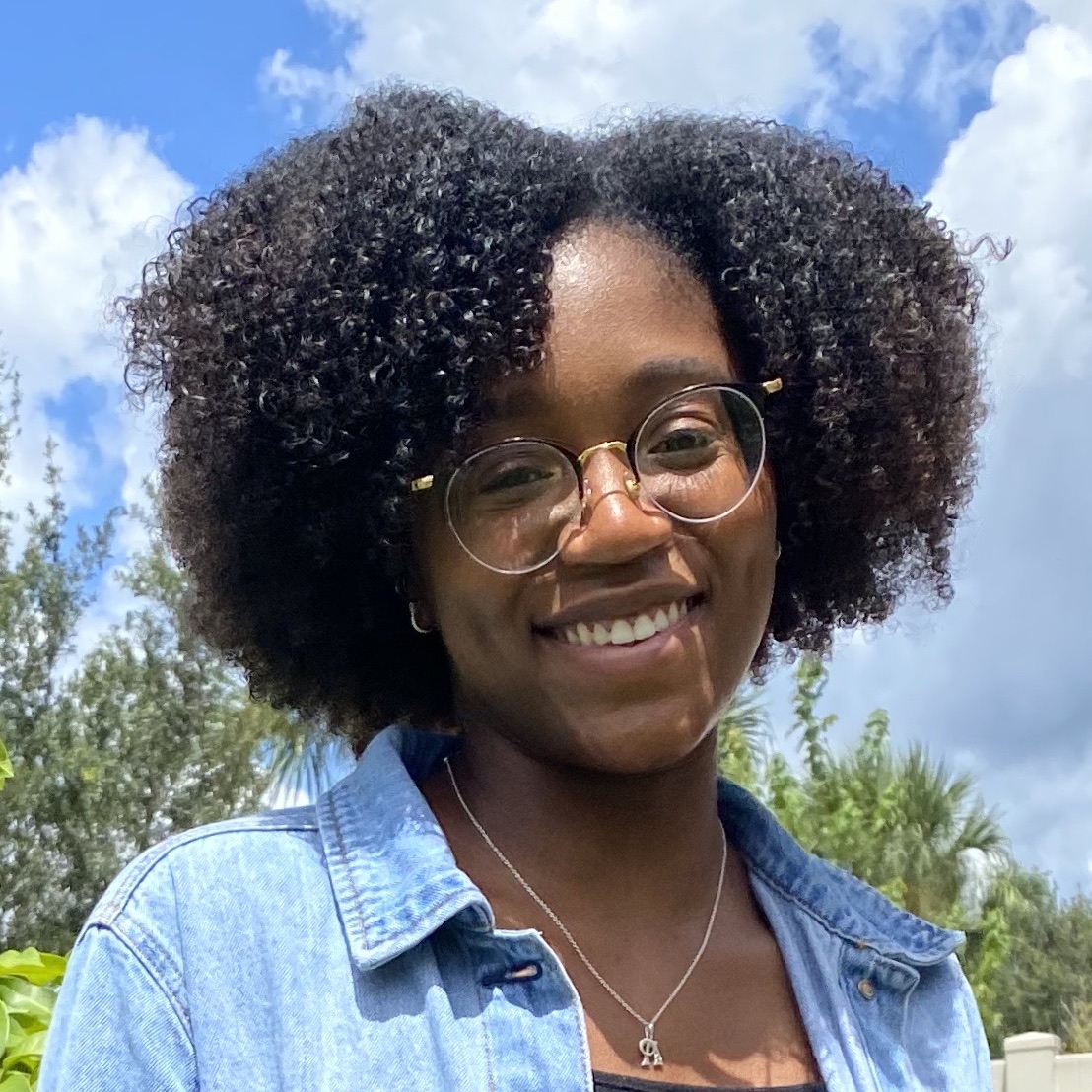 Kayla Joseph
Major: Criminology 
Hometown: Tampa, Fl 
Year: Senior 
Transferred from: Hillsborough Community College
My favorite memory at FSU so far is attending the homecoming celebrations with my friends and having a great homecoming week. My favorite FSU tradition is attending the homecoming football game. After graduating from FSU, I hope to find myself embedded in the political affairs of the United States government and implementing major changes in the criminal justice system.
Becoming a Transfer Genius allows me to better someone else's experience here at FSU. Any advice or experiences I can pass on to a new incoming student is a great way to look after fellow `Noles. Mentoring transfer students is important because of how intimidating and overwhelming starting at FSU can be. Having a mentor there to guide you can make their experience less stressful and more enjoyable!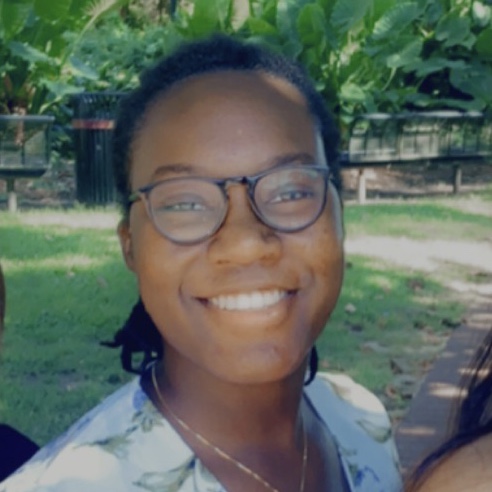 Audrey Lyons
Major: Public Health
Hometown: Tallahassee, FL
Year: Junior
Transferred from: Tallahassee Community College
My favorite memories at FSU so far have been attending agency events and feeling included on campus. My favorite tradition would be in attending Market Wednesday and watching people that look like me come together as a family and have fun. After graduation, I want to obtain my master's in business administration and health services administration, then proceed to work in administration of a healthcare system and eventually become a CEO.
When I transferred to FSU, I felt really lost in multiple ways, class choices, professors, organizations to join, and in meeting friends. I don't want those that transfer to go through the same things I did, and I feel like being a Transfer Genius will help me reach far more students. Mentoring gives students the opportunity to get help on campus, so they won't have to struggle as much.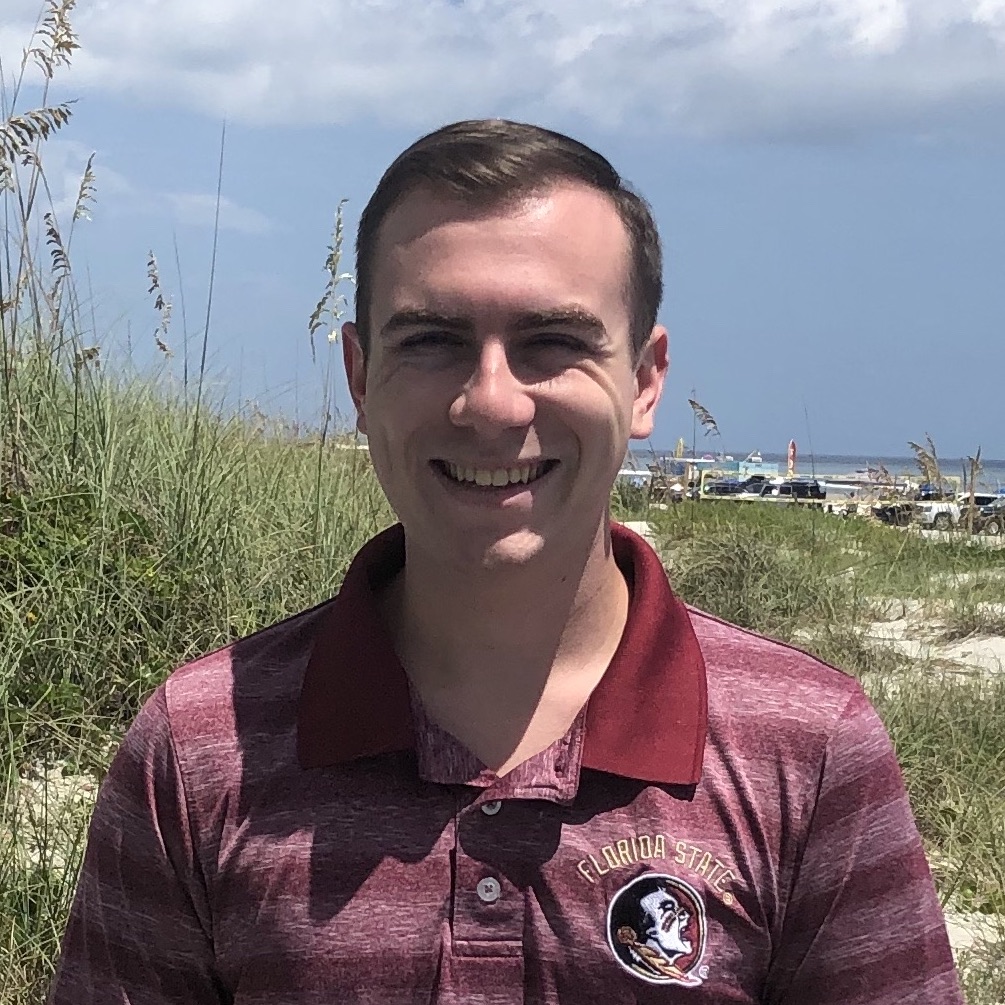 Collin Norton
Major: Finance
Hometown: Jupiter, FL
Year: 2nd Year
Transferred from: Tallahassee Community College
My favorite FSU memory is going to the basketball game with friends then after that going to the Askew Student Life Center and watching whatever movie happens to be playing. My favorite FSU tradition is hearing the campus crawl by the marching chiefs. I hope to either work in a finance department or start my own wealth management company someday.
I wanted to become a Transfer Genius to help other students have a great experience like I did. Mentoring new students matters because as a student, knowing that someone will be there to help you at any time can be a huge relief and I hope to offer that.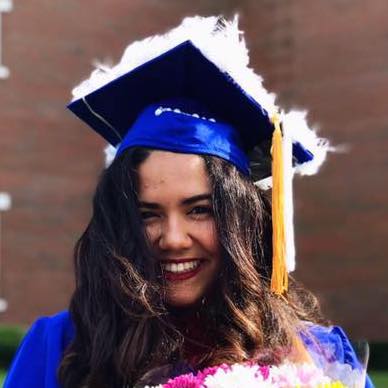 Hanya Noussier
Major: Advertising
Hometown: Ocala, FL
Year: Senior
Transferred from: College of Central Florida
My favorite memory at FSU was on my first day of class. While I don't have a favorite FSU tradition, I love taking lots of pictures next to places on campus that are part of my college journey. I enjoy seeing recent graduates take photographs next to places special to them, like their college, favorite library, and of course the Westcott Fountain. After graduating from FSU, I hope that I can land a job at a renowned advertising agency or a marketing firm and explore what I'm capable of in the real world.
Transfer students are exposed to a different environment in college than the one they will experience when they transition to a university. Transfer Geniuses are here to help make the transition as smooth and easy as possible because we were once in the incoming new students' shoes. Participating in the Transfer Genius mentor program will help you to become a better student and will undoubtedly expose you to many opportunities.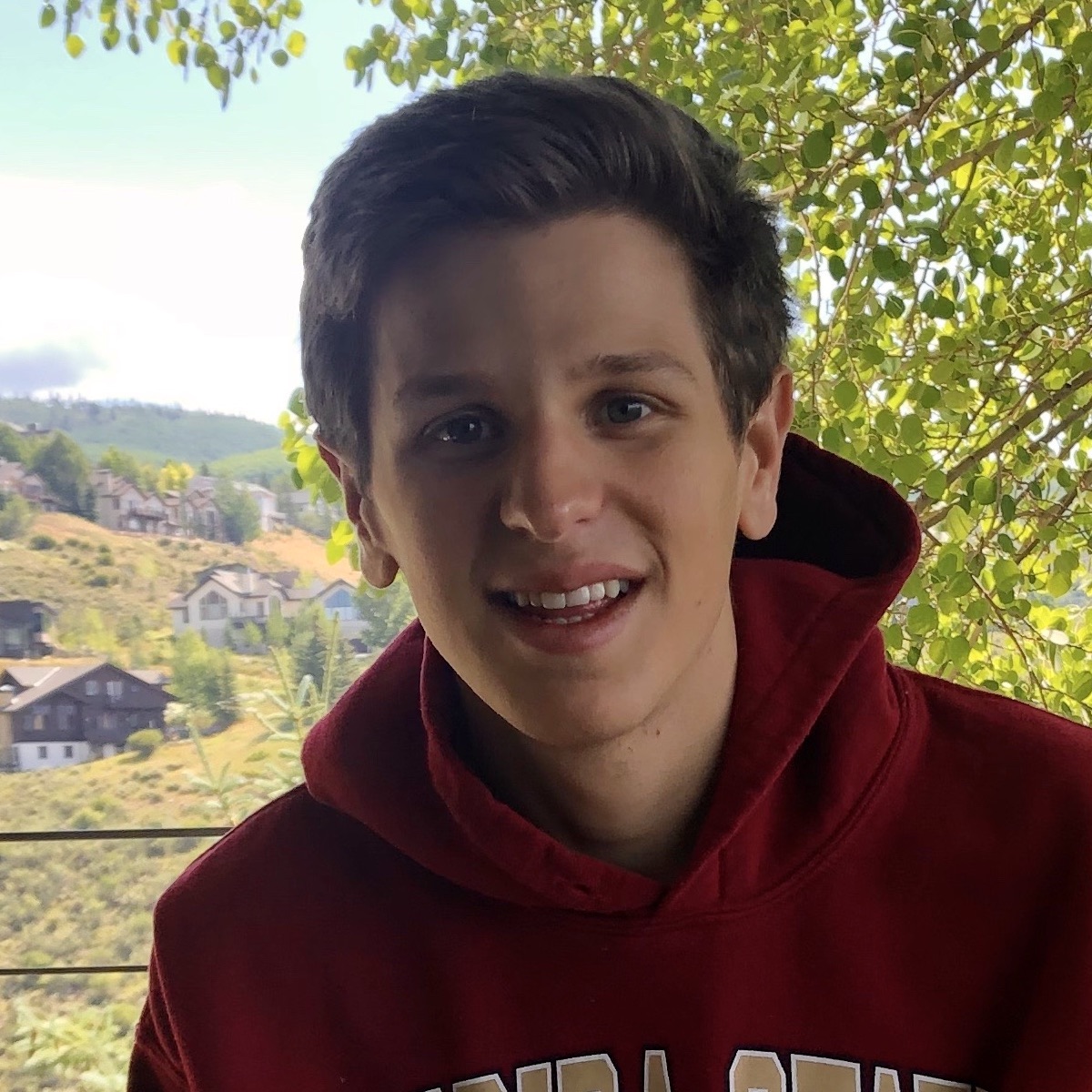 Drew Poisson
Major: Political Science 
Hometown: Weston, Florida 
Year: Sophomore
Transferred from: Tallahassee Community College
My favorite memory at FSU so far was experiencing move-in weekend! It was so fun, exciting, and refreshing to move into a new environment while constantly meeting and interacting with new people from all different parts of the country. My favorite FSU tradition is chanting the war chant while enjoying amazing company with the friends that I've made. After I graduate from FSU, I would love to continue my education and go to law school! At the moment I would like to practice law as a personal injury attorney or a divorce attorney.
I signed up to be a Transfer Genius because I had such an amazing experience transferring to FSU and I know that not everybody has such a great experience due to lack of support or lack of knowledge about the university and all it has to offer; I want to be able to help as many students as possible so they can have the same experience that I did! I know the stresses and struggles that come with being in a new social and academic environment. Many times, students get lost in the process of transferring schools, this is why it is so important that they have a mentor that they can count on for emotional, academic, and social support.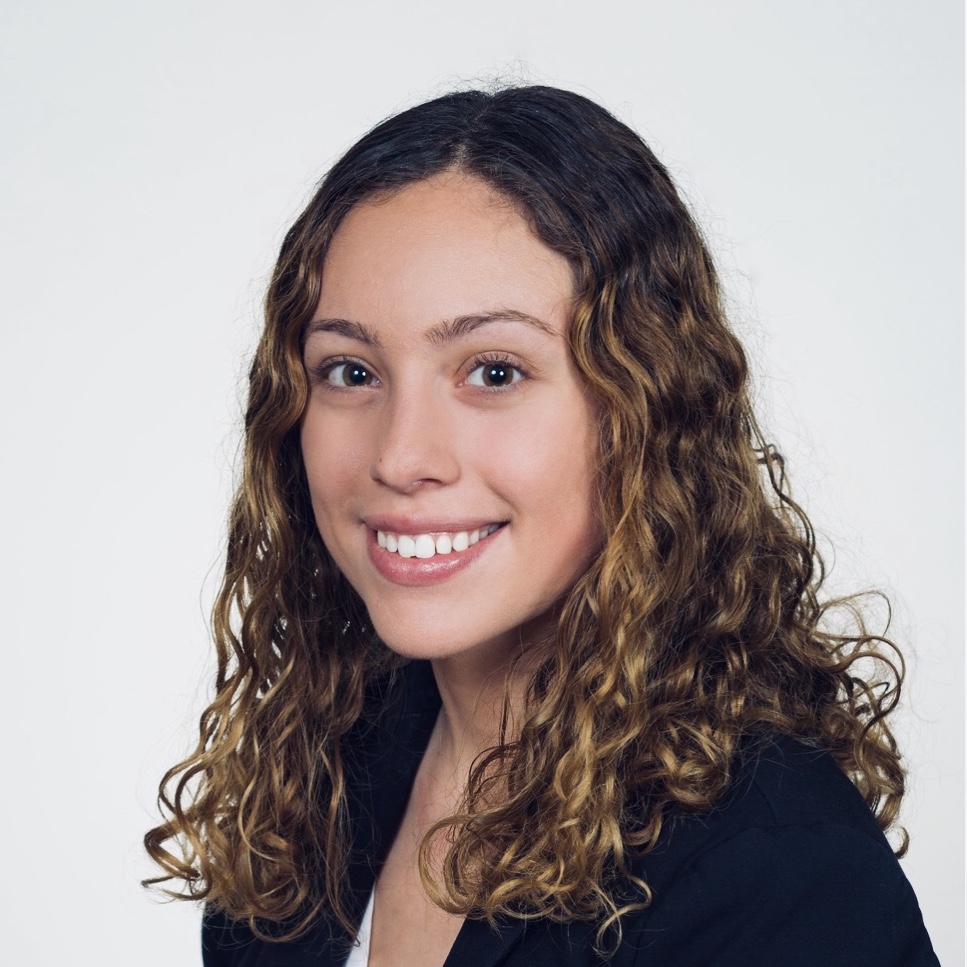 Fernanda Ramirez
Major: Media Communication Studies
Hometown: Miami, FL 
Year: Senior 
Transferred from: Florida Gulf Coast University
My favorite memory at FSU so far is going to football games with my friends and taking a film class at FSU. The College of Motion Picture Arts is very big at FSU and I consider it very inspirational for people who are very talented and creative. My favorite FSU tradition is throwing students in the Westcott Fountain on their 21st birthday and singing the war chant. After graduating from FSU, I would like to go to Berkeley to get my master's degree and a law degree.
I look forward to providing guidance and advice to fellow transfer students! Mentoring in particular is important for new transfer students because mentors provide additional help with figuring out what you would like to study and how to use resources at FSU. It can also be very intimidating to move to a new city and a big school, so it is crucial that I do my best to help students to explore and get out of their comfort zones.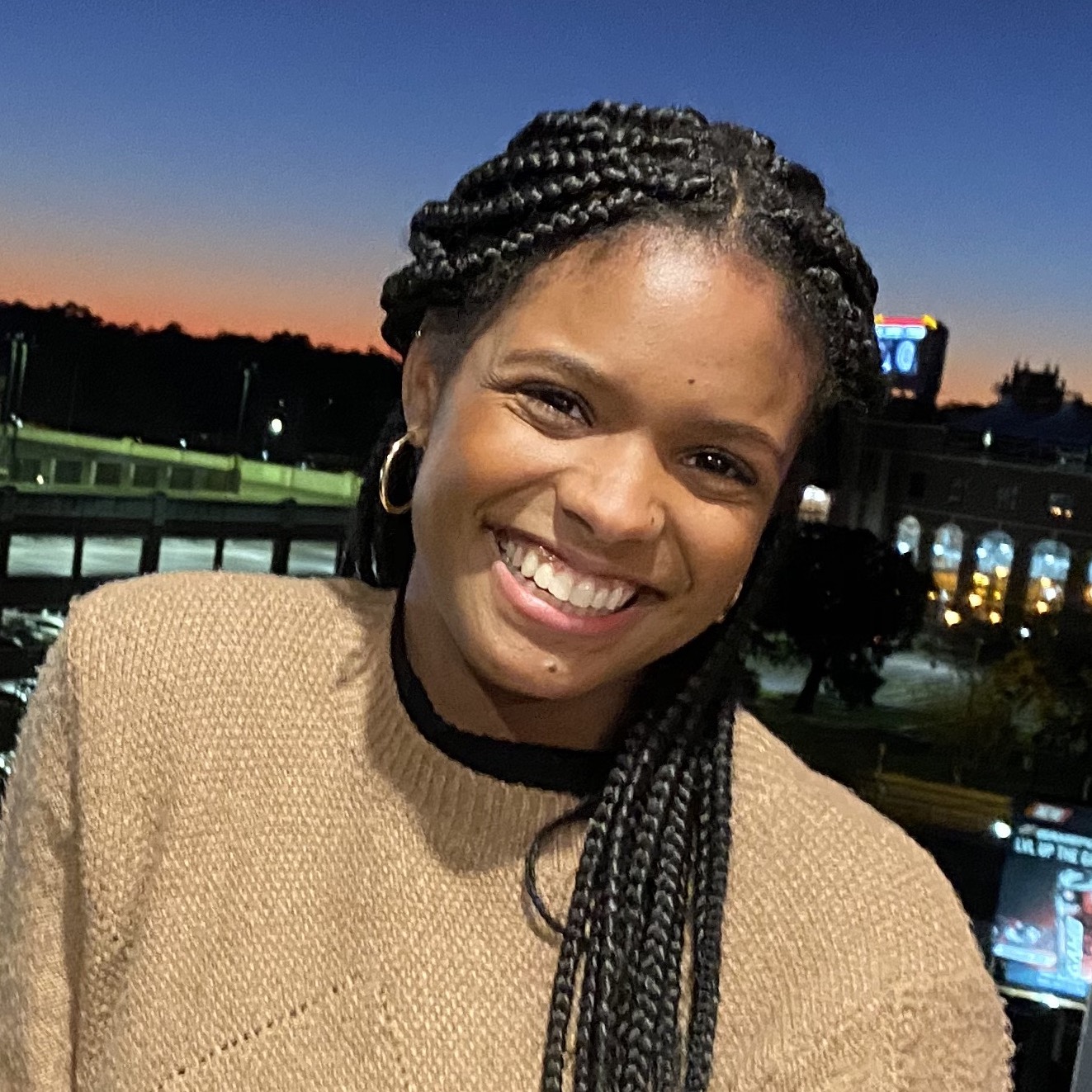 Diamond Taylor
Major: Behavioral Neuroscience 
Hometown: Miami, FL 
Year: Junior 
Transferred from: Florida International University
So far my favorite memory at FSU is either going to the football games or having late night study sessions with all of my friends in Strozier. My favorite FSU tradition is singing the war chant and fight song at games.
My transfer experience was such a positive one and I want to have a role in making other transfer students' experiences as enjoyable, or more, as my own. It's important to mentor new transfer students because the transfer experience is one that can be intimidating and there is so much new information to take in all at once. Having someone who not only knows the school well, but who is also is a transfer student, can be reassuring because mentors offer advice and guidance in navigating life as a transfer student.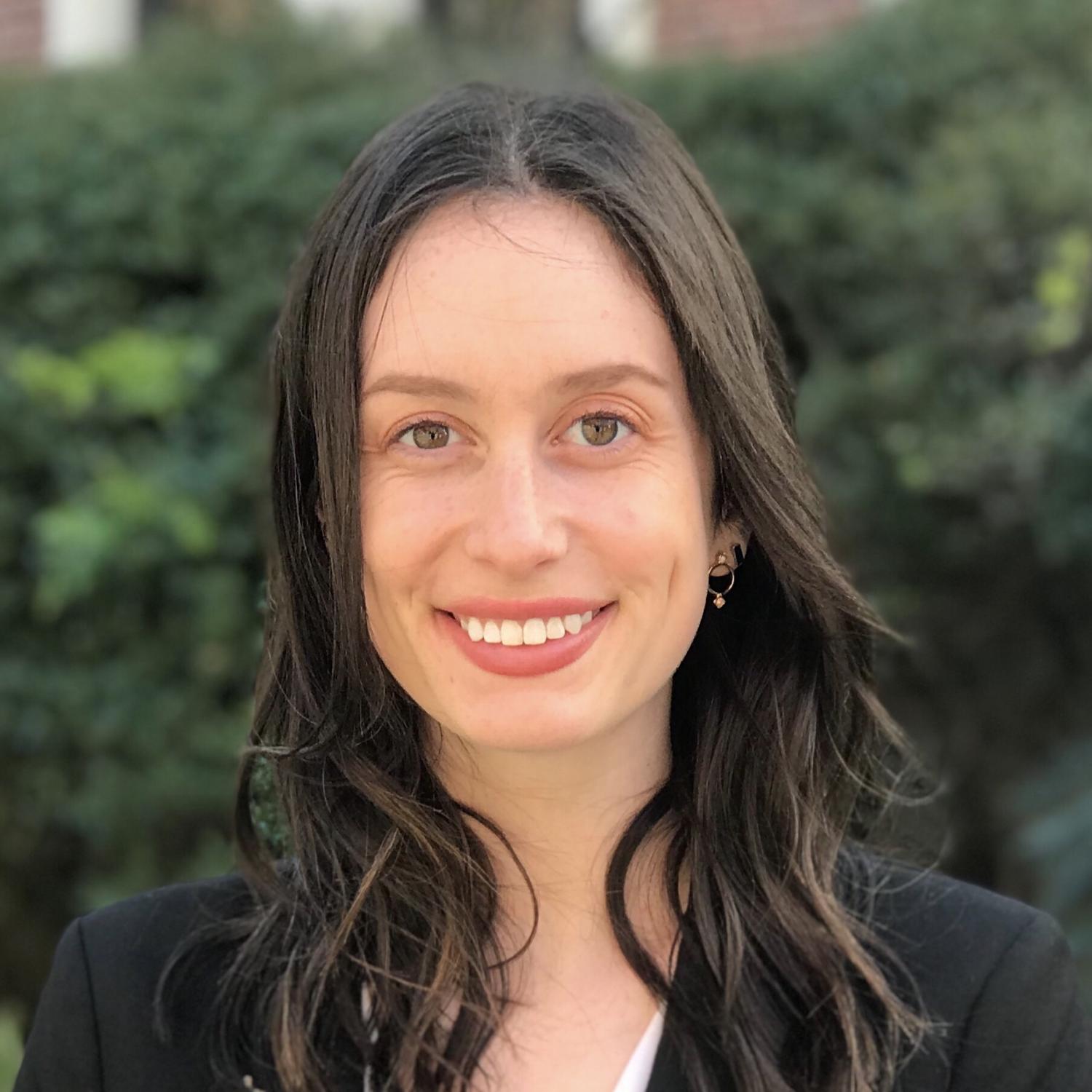 Jordan Wiener
Major: Psychology
Hometown: Miami, FL
Year: Senior
Transferred from: Tallahassee Community College
My favorite memory at FSU so far was when we won the ACC title! I went to the game not realizing it would be this huge, and the energy and excitement from everyone when the ACC banner dropped was incredible! My favorite FSU tradition is the homecoming concert. I remember getting front row seats one year and feeling almost part of the show, it was such an incredible time to spend also with new friends I recently made. My other favorite tradition is Market Wednesday, I love seeing all the orgs on campus come together. After FSU, I would like to continue my education with graduate school to study Industrial and Organizational Psychology. I would like to begin in User-Interface Design and then eventually work in mental health counseling. I eventually want to open my own florist businesses. 
Being a Transfer Genius is an incredible opportunity. Not only do you meet people from different majors and realms of campus, you're always stepping outside of your regular bubble and improving your interpersonal skills. You're also helping others who have been in the same place as you were and helping them find their passions by supporting them in what they want to do. Transfer Geniuses help new students become aware of resources, clubs, and anything else that might be harder to find on one's own.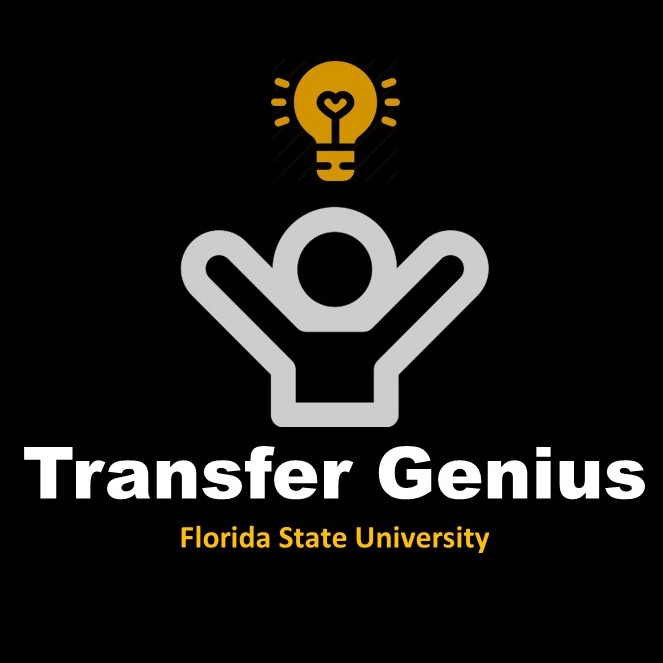 Your Name Here!
Interested in serving as a Transfer Genius? Review requirements and responsbilities:
title-inside title-centered
2